Construction of the new PCBDD facility at 601 Senior Drive, New Lexington is complete! 
Below are some of the advantages of the new building, as well as photos from the construction site.
All programs and services, currently spread across three different locations, will be consolidated to one building.
Down-sizing to one new, efficient building is estimated to decrease building costs by approximately $140,000 per year.
Reduced building costs will make additional resources available to provide services and supports.
If you would like more information about the new facility, please contact Superintendent, David Couch by phone at 740-342-3542 or by email at d.couch@perrydd.org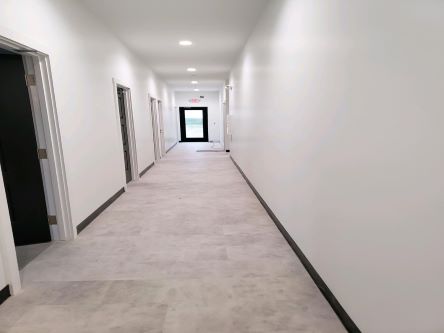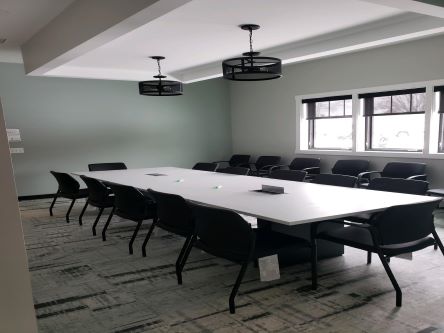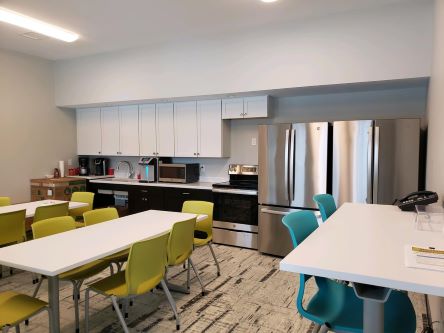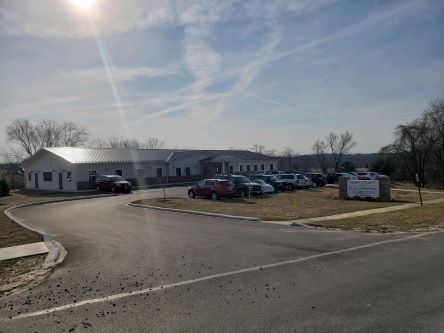 Our Mission:
Making connections to promote abilities and enrich lives.
Welcome
The Perry County Board of Developmental Disabilities (PCBDD) is responsible to provide supports to children and adults who have developmental disabilities and are residents of Perry County, Ohio. We welcome your comments and questions. You may contact us at 740-342-3542.
David Couch
Superintendent